Vacancies for vets, paraveterinarians and more...
Want to work at AniCura Netherlands? Looking for a nice job as a paraveterinarian, veterinarian, or other work in the veterinary sector? View our vacancies here!
Click on one of the blocks to view the vacancies.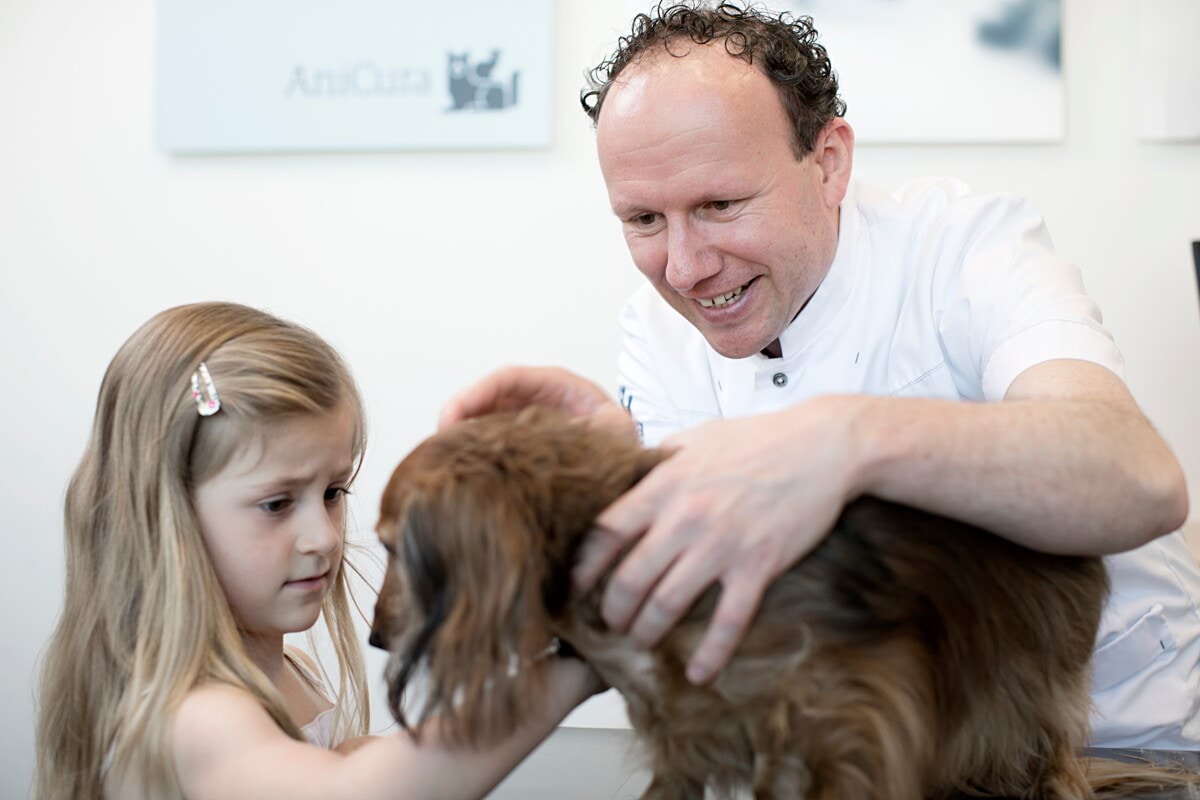 Good conditions, development, quality
Vacancies for veterinary assistants and paraveterinarians, for veterinarians and veterinary specialists under good employment conditions, where you can use your knowledge and skills and further develop yourself. What is it like to work at AniCura?
Go to: About working at AniCura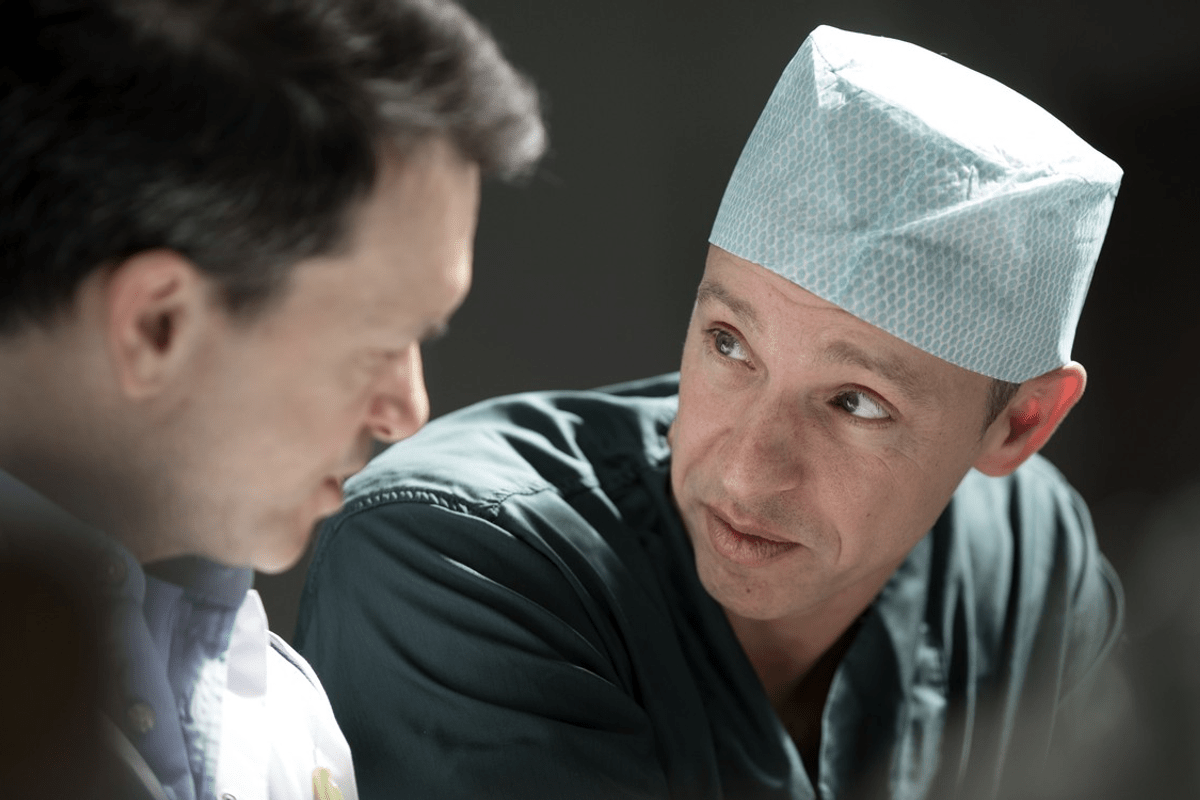 Quality is everywhere
AniCura stands for quality. You see that in everything. We stand for veterinary medicine of the highest quality, with positive and open contact with clients and each other. Through open communication and a flat hierarchy, we learn quickly from each other. And of course it makes work much more fun!

Go to: Working at AniCura: Quality
Interested?
Are you interested in one of our vacancies, or would you like to discuss the possibilities for you at AniCura? Contact...
About AniCura
In less than ten years, we at AniCura have made an impressive journey. In this video we talk about our journey, how we grew from four Swedish animal hospitals to an internationally known brand.
Want to know more about AniCura as an employer? About our culture, 'what quality is', about our good employment conditions and more? Very understandable of course. Read more at:
AniCura Netherlands locations
We are situation throughout the Netherlands with many locations. Check them out. Alternatively, visit anicura.nl/klinieken
Employee stories
Read stories from our employees. Their experience about development, training, the culture at AniCura and more.
Already working at AniCura Nederland?
Let's recruit together and find your next colleague.